Programme of requirements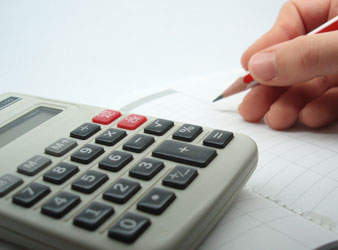 Companies that rent more space than they need are wasting money. In order to establish the number of square metres you actually need, D-HP uses a spatial programme of requirements. This tool enables you to analyse your space usage and manage your real estate projects.
How it works
The functionality of each location should fully support your specific business objectives. D-HP lists and appraises organisational and functional areas, providing an insight into your exact spatial requirements.
The size of work spaces and meeting rooms is often a sensitive issue for employees. Many organisations overestimate the amount of space they need. Our advice is to standardise and rationalise as much as possible, and the creation of real estate guidelines is often a good starting point. These guidelines also help employees to understand and support the process, avoiding 'who- gets-what' discussions.
Want to know more?
Would you like to know how much space your organisation actually needs? We would be happy to run a spatial programme of requirements for you, in line with local regulations. Please contact us by filling in the form below or choosing one of the options under the 'Contact' tab.