About D-HP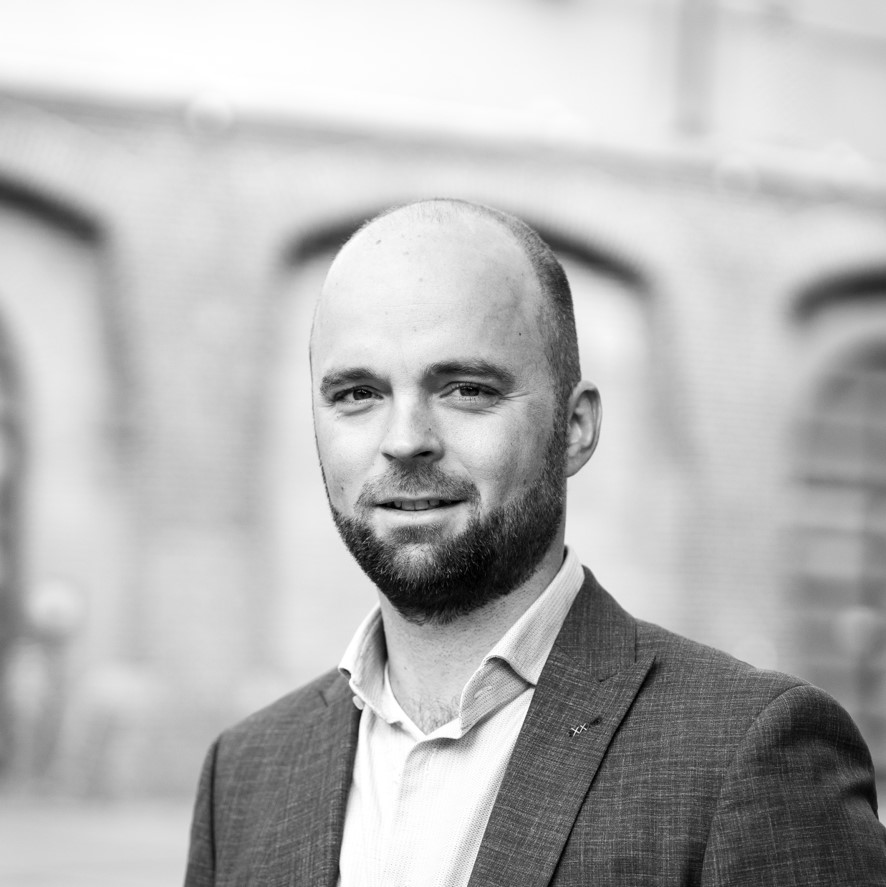 D-HP is a fully independent real estate consultancy that works solely for end-users. We know the local market inside out and are happy to help you achieve your real estate goals in The Netherlands. Our services are comprehensive and our credentials solid, from Nike to the University of Amsterdam, from office space to B2B showrooms.
D-HP was founded by engineer and architect Daan Dutilh (MSc Arch). As a project manager for Uytenhaak Architects, Dutilh oversaw several large new-build projects, including the University of Amsterdam's Faculty of Science. Later, as a real estate consultant, he was responsible for both the commercial and technical project management of several corporate headquarters and B2B showrooms throughout Europe.
Our mission
D-HP was founded to strengthen the (commercially) weak position of end-users in the real estate business. It is our firm belief that commercial real estate can add significant value to the image of any organisation, both internally and externally.
How we work
D-HP is a Netherlands-based company with an extensive portfolio of corporate clients and educational institutions. D-HP has a European network of legal and design partners who can provide support on international projects. D-HP is used to working discretely. If needed, we can sign a non- disclosure agreement in advance.
Fees
D-HP operates differently from consultancies affiliated with real estate agencies. We work solely for end-users and have no interests in real estate. Our fees are based on an hourly rate, not on commission. This allows us to be fully independent. Our goal is to find you the most suitable real estate at the best price.
Want to know more?
Please contact us for more information or a no-obligation quotation. You can reach us by filling in the form below or choosing one of the options under the 'Contact' tab.