Business case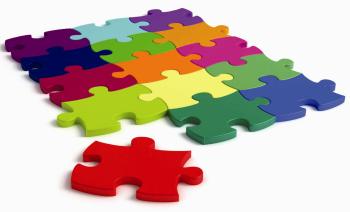 The optimal location for your organisation may change over time. This is because your business needs, employees and clients may also change. We advise you to review your needs every time your lease comes up for renewal. Whatever the future scenario may be, there is always room for improvement, both financial and functional.
D-HP uses a business case to make all relevant aspects of your real estate decisions measureable. This helps to simplify internal decision making. We consider, for instance:
Total housing costs
Look and feel
Accessibility
Layout
Efficiency
Technical specifications
This business case always compares your current situation with the best alternatives in the market.
Want to know more?
Would you like to know if another location may better suit your organisation? Please contact us by filling in the form below or choosing one of the options under the 'Contact' tab.