Budgeting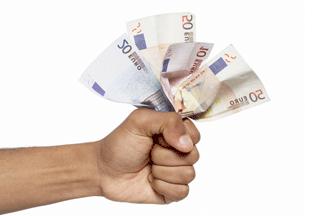 To ensure that each fit-out project is carried out in a cost-conscious and transparent manner, D-HP uses a capital expenditure budget (CEB). This is a detailed description of all costs related to the project, drawn up before the project starts.
Budgeting
D-HP has extensive experience of fit-out projects and all the associated costs. We establish the items in consultation with internal stakeholders (such as ICT and Facilities) and make sure that the entire package is approved. If your procurement capacity is limited, we are happy to handle this responsibility for you. Conventional items included in the CEB are:
Fit-out package
Furniture
ICT
Telecoms
Security
Move
Want to know more?
Would you like the costs of your project to be managed professionally? Please contact us by filling in the form below or choosing one of the options under the 'Contact' tab.
---