Project management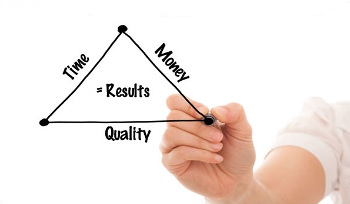 Bringing in a renovation project on time, on budget and to the required standard is a skill. Let D-HP handle the responsibility for you.
Your renovation well managed
Together with you, we establish the technical and financial conditions and define the design criteria. We then coordinate the entire renovation up to hand-over. By doing so, we minimise the number of time-consuming questions and requests you receive from contractors, architects or internal team members. We always act as an independent intermediary between internal and external stakeholders, while closely monitoring your three main renovation criteria: quality, planning and budget.
Want to know more?
If you are interested in finding out how our experience can support you through your renovation project, please contact us for a no-obligation consultation. You can reach us by filling in the form below or choosing one of the options under the 'Contact' tab.